BOSANSKI / BOSNIAN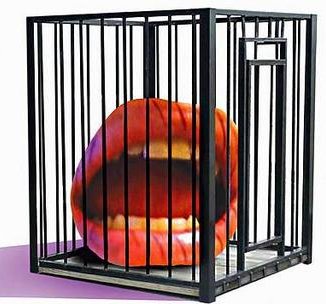 The Congress of North American Bosniaks voices its concerns and disappointment at the lack of freedom of speech in Serbia, Montenegro, and parts of Bosnia and Herzegovina under Bosnian Serb control. There is a worrying trend of threats, intimidation, and physical violence against journalists, authors, organizations spreading the truths about the autocratic regimes in the Balkans. The problems of threats, terrorism and intimidation inherited from Milosevic era has not been completely resolved due to fact that many organizers of atrocities and wars in Bosnia, Croatia, and Serbia are still behind the wheels of political power.
Recent examples of attacks on journalists and writers include:
• Mr. Branko Zivkovic of Helsinki Committee for Human Rights in Serbia's Public Relations Office in Belgrade. Mr. Zivkovic was physically attacked for reporting on delicate issues of minority rights in the Sandzak region. Mr. Zivkovic suffered temporary amnesia as a result of the incident.
• Mr. Ibrahim Cikic, a Bosniak author from Montenegro, a former political prisoner and victim of the corrupt montenegring regime, is now being frivolously sued by the same war criminals for writing a book detailing the abuses and war crimes of the regime in Montenegro.
• Mr. Slobodan Vaskovic, a Bosnian Serb from Banja Luka has received death threats against his family for his reporting of criminal networks of companies in Republika Srpska, the government of the smaller entity, and even the Serbian Orthodox Church. In 2009, he received death threats from a group called the Serbian Avengers while reporting for the Sarajevo-based television station FTV.
CNAB supports freedom of speech and the fight for honest reporting as foundations of democracy. As victims of the recent threats by Serbian radicals we support swift actions and support journalists in their struggles to disseminate information to expose corruption and criminal activity in the region.
Hamdija Custovic
CNAB Spokesperson